TECHNOLOGY WATCH
There's An App For That
Diary clashes are annoying but pretty common in the business world. This is where Doodle comes into the picture. It's an app that helps you streamline meetings and stay productive.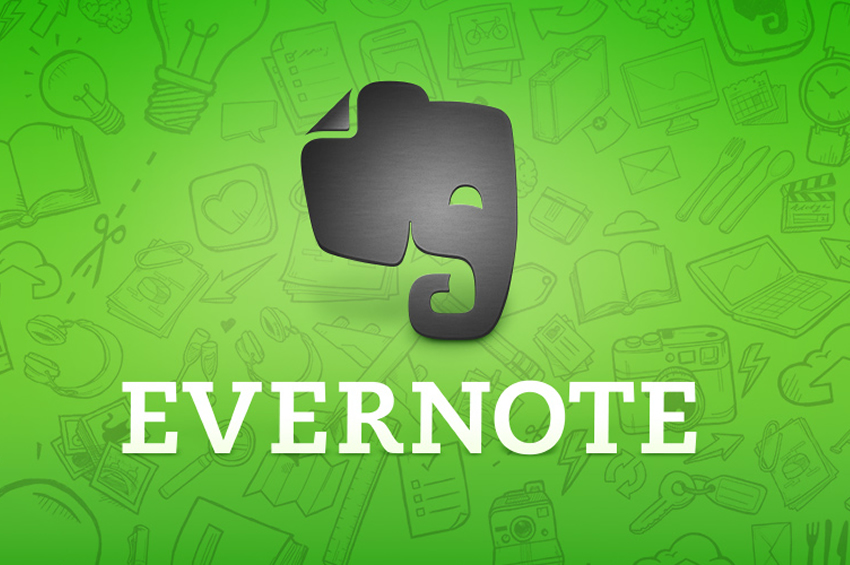 There's An App For That
Evernote is one of the premier cross-platform note-taking services, allowing users to take and upload notes, pictures, audio and video snippets and organize them into cloud notebooks that can be synced across different devices.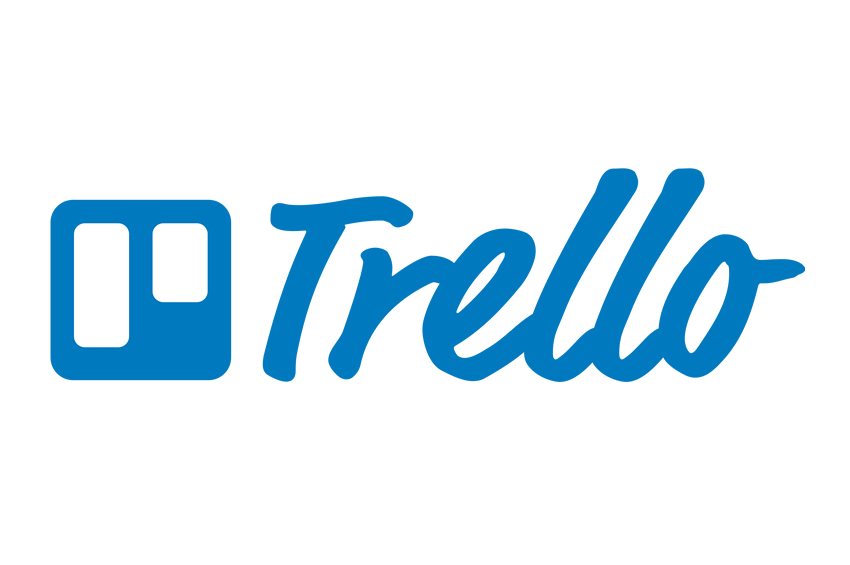 There's An App For That
Trello helps you stay organized and to get things done. The app lets you create boards for all the projects you're working on. It is a highly customizable digital bulletin board that you can use to set up anything from to do lists, tasks, notes and more.